Our Company:
We are a family owned & operated business specializing in a wide variety of roll off dumpster services for the greater Bradenton & Sarasota areas. We offer our distinct dumpsters for your residential and commercial needs. Our dumpsters are the ideal size for home renovations, garage cleanouts, new roofs, yard maintenance or any of your trash/junk removal needs.
We pride ourselves in offering our distinct customer service and in keeping our equipment attractive and user friendly. We offer same day service and our customer service is our #1 priority. We will deliver our dumpsters with the utmost care and respect of your property/jobsite.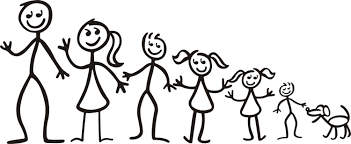 We Care About Your Project & Property:
Our method of dumpster delivery and pickup, in which we use a truck and trailer, is much easier on driveways and lawns. The setup not only weighs much less than most configurations, but the weight itself is distributed over a much longer area resulting in less strain on the points of contact. This is why our dumpsters are perfect for areas where space is limited and/or where grounds aren't exactly 'heavy truck' friendly.