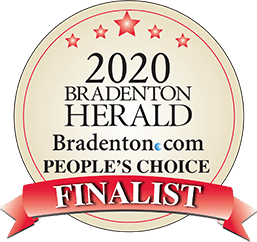 Providing Roll Off Dumpster Services For:
Do You Need A Dumpster Dropped Off?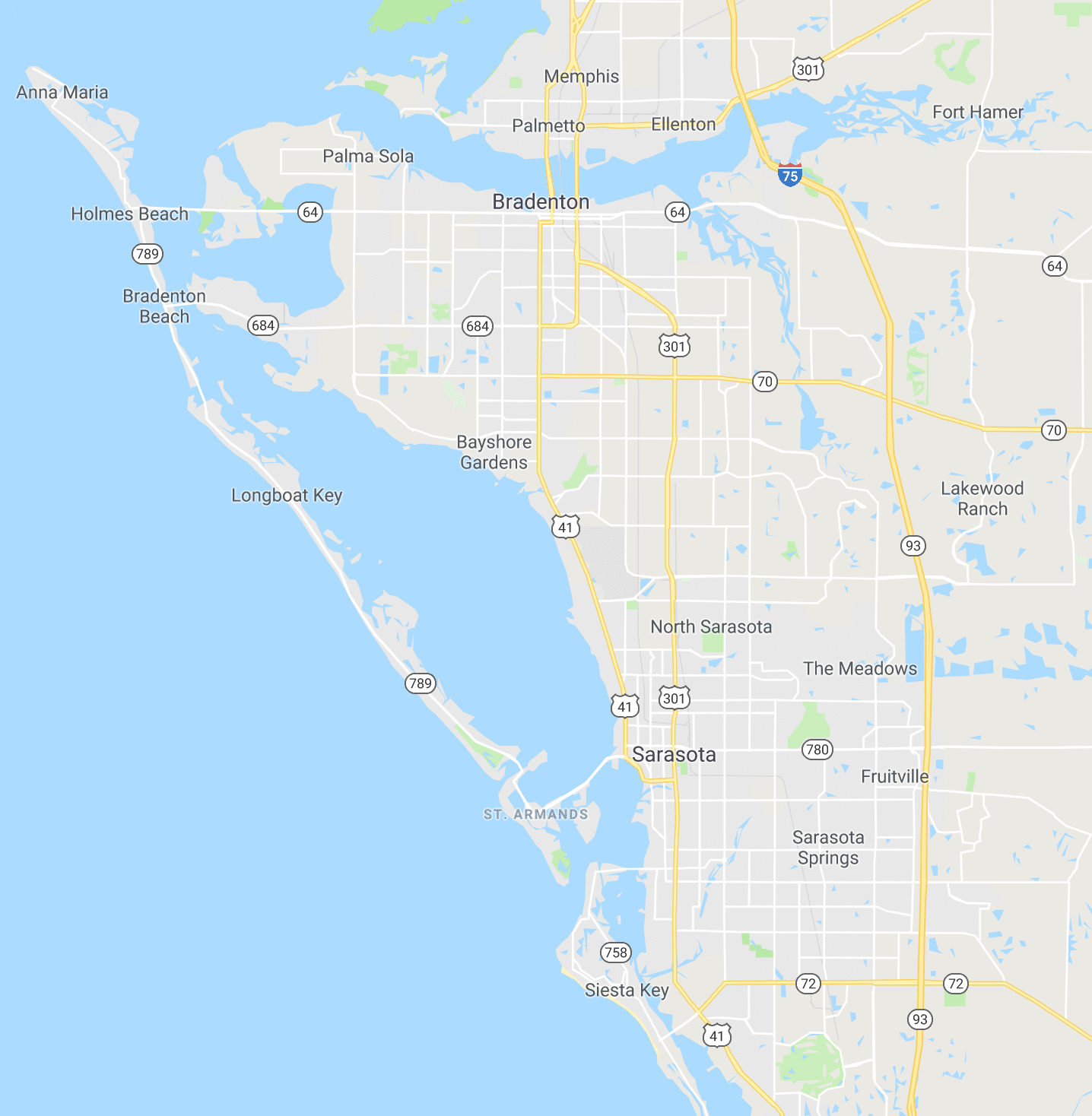 Offering 10 & 15 Yard Dumpsters: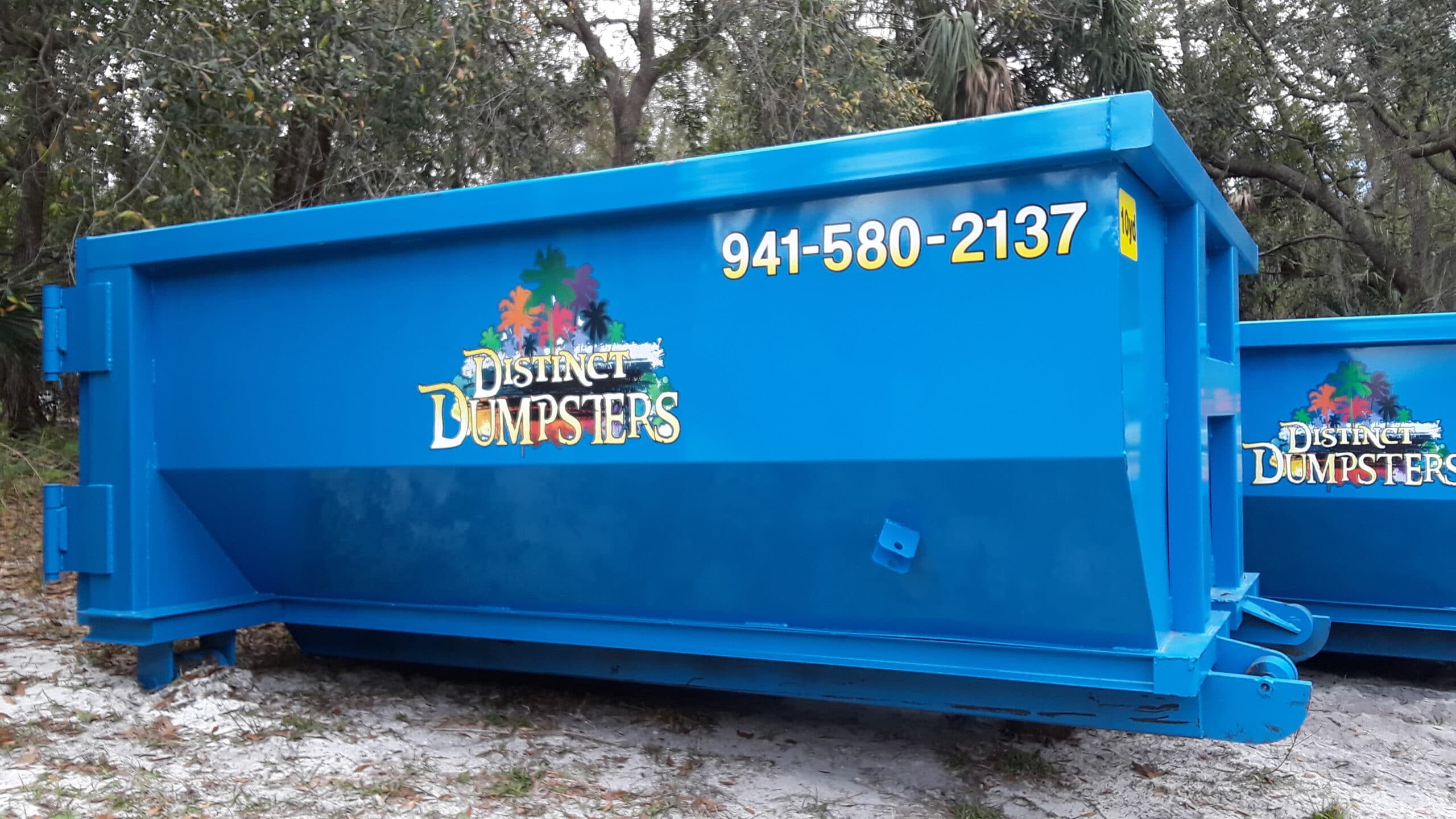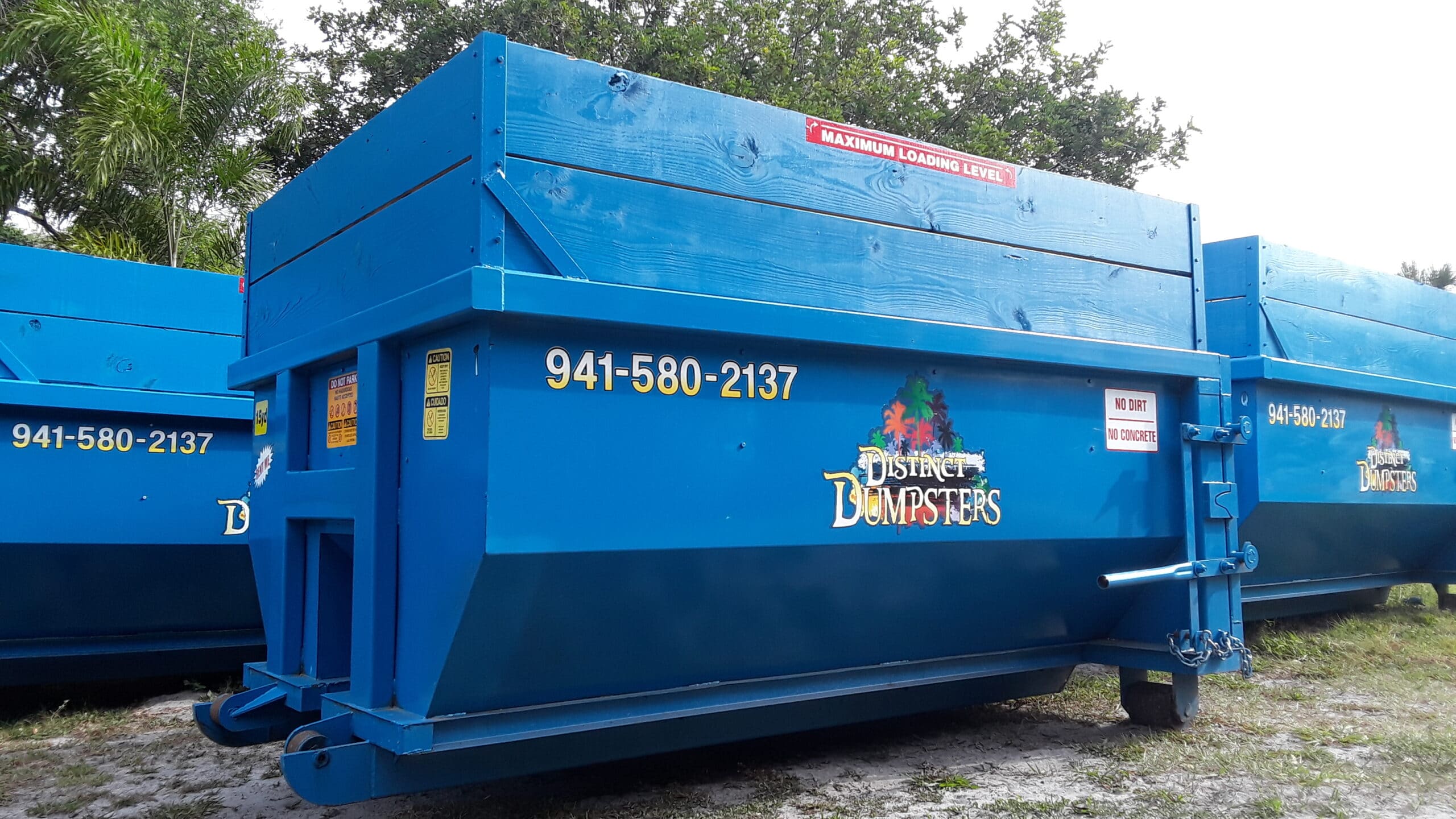 What Our Customers Are  Saying:
Same day delivery (on a Sunday!), put it right where I wanted, and even loaned me a tarp to make sure I didn't end up paying for weight overages (water is heavy!).  I texted for pickup late in the day, and it was picked up first thing the next morning.  He was super careful to avoid pulling the full dumpster over the driveway (to avoid cracks) too.  Very friendly, fair price, will use them again!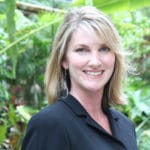 "I listed a house in NW Bradenton, it had a side yard that was unusable due to excess debris from plants and overgrowth. Nicole came and cleaned the property up in only one day. It was a huge improvement and resulted in the home selling!"
Great people, I forgot the return day,  they actually offered to leave a few extra days so I could fill the dumpster.  Great to do business with!  I recommend!!
FANTASTIC! David & Nicole worked so hard for such a reasonable price!  We were quoted more online by other companies and so glad we went with Distinct Dumpsters!  They gave us a quote and stuck to it.  Great people, great company!
Had to clear out our home in West Myakka.  Great rates, prompt response, and even faster delivery!  So good, we used them twice.  Thank You.
"After Hurricane Irma came through, my neighborhood was trashed with debris. We hosted a neighborhood cleanup in which David & Nicole provided one of their dumpsters. In just a few hours, with David & Nicole's help, we were able to fill the dumpster multiple times. By the afternoon our neighborhood was restored back to normal. I highly recommend them!"
Just had our SECOND dumpster from Distinct Dumpsters picked up this morning after getting our roof done.  I walked out to David ( owner/operator) sweeping and spraying off my driveway after hauling it away.  As I told him he didn't have to do that, his reply was "It's what we do." This company cares about their customers, they're professional and clean.  I highly recommend!  You will not only get the best price in town but you will be very pleased with their service.
We are renovating our home in Sarasota.  The owner David was amazing to work with!  He was affordable, very quick on delivery and pickup, nice dumpsters, and very flexible with our needs!  Customer service was top notch!  We have used him twice and will continue to!  I highly recommend him for all your dumpster needs!
I recommended David & Distinct Dumpsters to a customer and they gave nothing but the highest praise for his professionalism and dedication to getting the job done.  As a Realtor, I value companies that I can rely on and will certainly recommend Distinct Dumpsters again!  Thank You, David & Nikki!
"I moved into a house in Country Club East. I was consolidating 3 estates into one home. Nicole & David helped me clear out two 2-car garages full of furniture and miscellaneous items. They were able to not only dispose of all the unwanted items but also contacted local charities to arrange for pickups and deliveries. Overall I couldn't be any happier with my experience. Nicole and David were prompt, courteous, and went above and beyond. I highly recommend Distinct Dumpsters & Services for all your cleanup needs!"