Providing Roll Off Dumpster Services For:
Do You Need A Dumpster Dropped Off?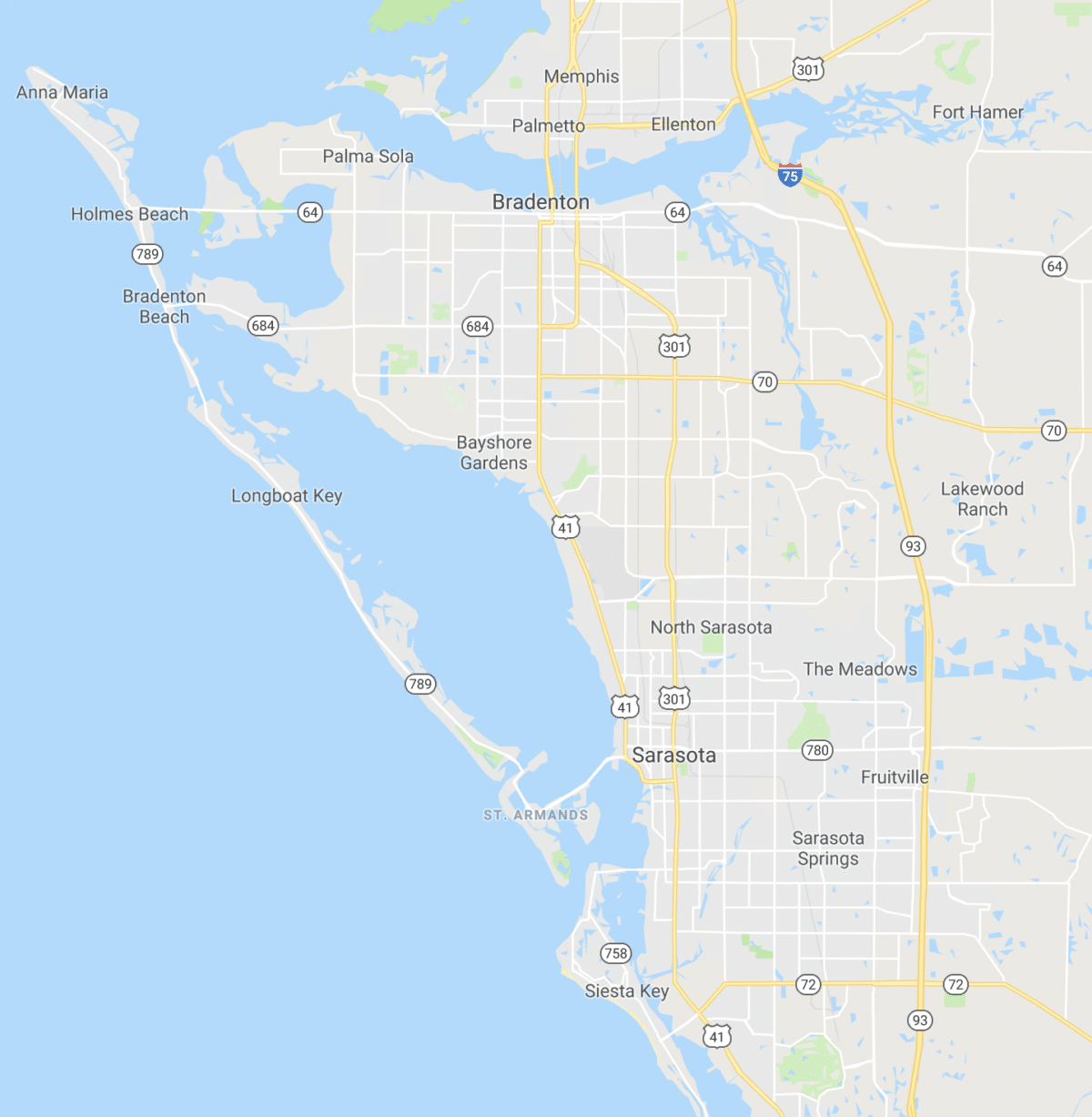 Why Distinct Dumpsters?
Affordable Prices
Some dumpster companies will try to charge you hidden fees. At Distinct our rates are clear & affordable with no hidden surprises.
Competitive pricing with no hidden fees
Get a free price quote now.
Dependable
We take great pride in delivering our dumpsters on time, when and where our customers need them. You can count on us.
Reliable on-time delivery and pickup
Ready to get started? Get a free quote now.
Outstanding Service
With Distinct Dumpsters you can count on receiving prompt, knowledgeable & friendly customer service.
Friendly, professional, prompt & courteous
We're here to answer any questions you might have.
Visually Appealing
We take great pride in the appearance of our dumpsters ensuring each passes our detailed inspection prior to delivery.
We wouldn't want an eyesore on our property & neither should you
Ready to schedule a delivery? Get a complimentary quote now.
What Our Customers Are  Saying: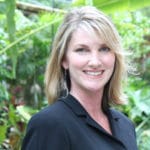 "I listed a house in NW Bradenton, it had a side yard that was unusable due to excess debris from plants and overgrowth. Nicole came and cleaned the property up in only one day. It was a huge improvement and resulted in the home selling!"
"I moved into a house in Country Club East. I was consolidating 3 estates into one home. Nicole & David helped me clear out two 2-car garages full of furniture and miscellaneous items. They were able to not only dispose of all the unwanted items but also contacted local charities to arrange for pickups and deliveries. Overall I couldn't be any happier with my experience. Nicole and David were prompt, courteous, and went above and beyond. I highly recommend Distinct Dumpsters & Services for all your cleanup needs!"
"After Hurricane Irma came through, my neighborhood was trashed with debris. We hosted a neighborhood cleanup in which David & Nicole provided one of their dumpsters. In just a few hours, with David & Nicole's help, we were able to fill the dumpster multiple times. By the afternoon our neighborhood was restored back to normal. I highly recommend them!"
We're more than happy to answer any questions you might have!
Or call us at (941) 580-2137